For ten days leading up to Thanksgiving, The Brooke Jackman Foundation (BJF) will be providing kids and families with five books and five healthy recipes as a part of our "Thanksgiving Special". The books are all Thanksgiving themed in the hope to encourage kids and their families to read some Thanksgiving classics. BJF also is providing five recipes to encourage healthy eating on a day where the average person consumes 3,000 calories at Thanksgiving Dinner alone.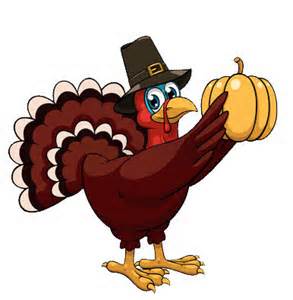 The Brooke Jackman Foundation strives to make reading a habit and something children will enjoy doing all year long. We are hoping that children and their parents will love these five amazing Thanksgiving books that we have chose. The Brooke Jackman Foundation also works to help children live healthy lifestyles starting at a young age. Our five healthy recipes allow children to have fun making food and eat healthy on Thanksgiving Day. Tune into to our Facebook and Twitter pages starting on November 13th to find out what books and recipes we have for you as part of our "Thanksgiving Special"
Have a Great Thanksgiving!!!