Toy Boat Challenge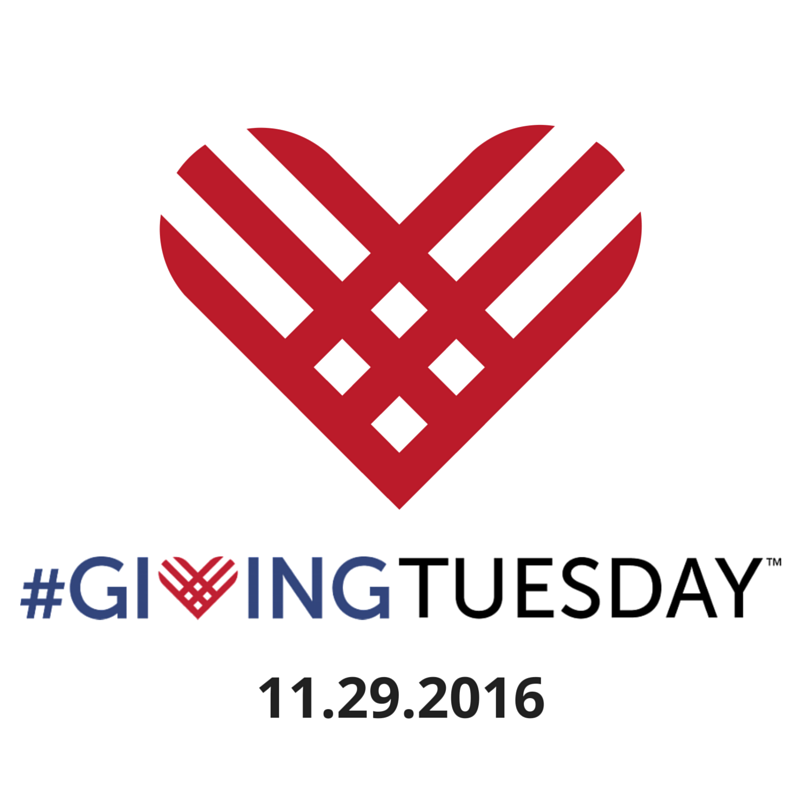 In the past 15 years the Brooke Jackman Foundation has been able to create and support literacy enhancing programs that have helped thousands of children in the New York City area. Our purpose is to provide every single child a life full of possibilities. We want to thank our volunteers, supporters, partners, family and friends that have helped us, and continue to help us, accomplish our mission.
This #GivingTuesday we will be celebrating our success with a Brooke Jackman Foundation tongue twister social media campaign using the hashtag #ToyBoatChallenge. We encourage you to participate and share with your family and friends to create awareness for children literacy. Help us raise $10,000 by December 31st to provide Brooke Packs to children this holiday season.
Here's what you need to do:
Post a video saying "toy boat" three times – by the third time, you're likely to be saying "toy boyt"
Use the hashtags #ToyBoatChallenge, #GivingTuesday
Donate! Every dollar counts.
Tag your friends and family to encourage them to join in the fun!
#GivingTuesday is a global day of giving fueled by YOU! It provides the perfect time to reflect upon all that we've accomplished as a Foundation and gives us an opportunity to grow and ensure progress in the years to come.